Causation From the Point of View of Physics

There has been an enormous burgeoning of interest in causation across the sciences. One can open up a journal in microbiology and be assailed with detailed models of  the causal structure of cells and proteins. One can find textbooks on the increasing array computational tools for causal search and discovery and take classes devoted to formal methods in causal modeling. Psychologists are unraveling new details about how people use causal concepts in reasoning. While details of these kinds are in abundant supply, it remains a contested question what causation is and how it fits into a physics-based ontology. In this talk, Professor Ismael will assemble the pieces of emerging scientific understanding of causation into an account of where (and  how) causation arises in a physics-based ontology, with special attention to the contested questions of where the direction of causation comes from and its relationship agency.
Register in advance for this event and the post-talk conversation:
After registering, you will receive a confirmation email containing information about joining the meeting.
About the Speaker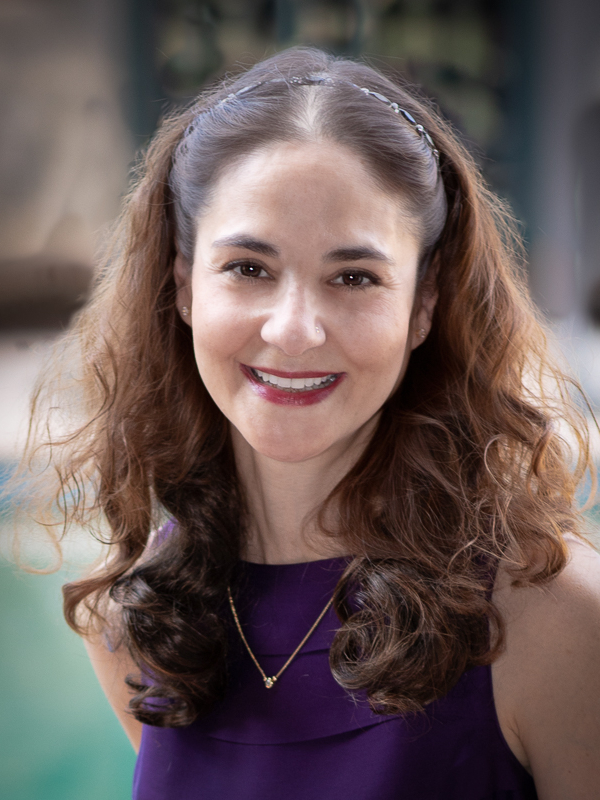 Jenann Ismael
Professor
Department of Philosophy, Columbia University
Professor Ismael joined the faculty at Columbia University in 2018.  Most of her work falls into two classes. The first class circumscribes central concerns of the philosophy of physics. Interests there include the structure of space and time, the foundations of quantum mechanics, the role of simplicity and symmetry in physics, questions about the nature of probability, natural laws and causal relations. The second class includes mind, cognition, phenomenology, and the nature of perspective. 
Professor Ismael received her Ph.D. from Princeton University, was a Mellon Fellow at Stanford, and taught at the University of Arizona before coming to Columbia.  She has held a number of prestigious fellowships, including an NEH fellowship at the National Humanities Center, a Queen Elizabeth II Research Fellowship from the Australian Research Council, and fellowships from the Templeton Foundation and CASBS (Center for Advanced Studies in Behavioral Science at Stanford).
More Information and Resources
James Woodward, Distinguished Professor in the Department of the History and Philosophy of Science at the University of Pittsburgh, will moderate a post-talk conversation with Professor Ismael on September 25.  Before coming to Pittsburgh in the fall of 2010, Professor Woodward was J.O. and Juliette Koepfli Professor of Humanities at the California Institute of Technology.  His research covers a number of different areas, including theories of causation, explanation and inductive inference in general philosophy of science, philosophy of psychology, and philosophy of social science.  His interests in psychology include the empirical psychology of causal learning and judgment; in this connection he is a participant in a multidisciplinary collaboration sponsored by the McDonnell foundation that explores the relation between formal theories of causal inference and the inferences adults and children actually make.  Professor Woodward also maintains an interest in moral psychology and the empirical study of human behavior in morally significant situations.
Video of Talk
Jenann Ismael (Speaker)
Discussion
Jenann Ismael (Speaker) & James Woodward (Conversant)